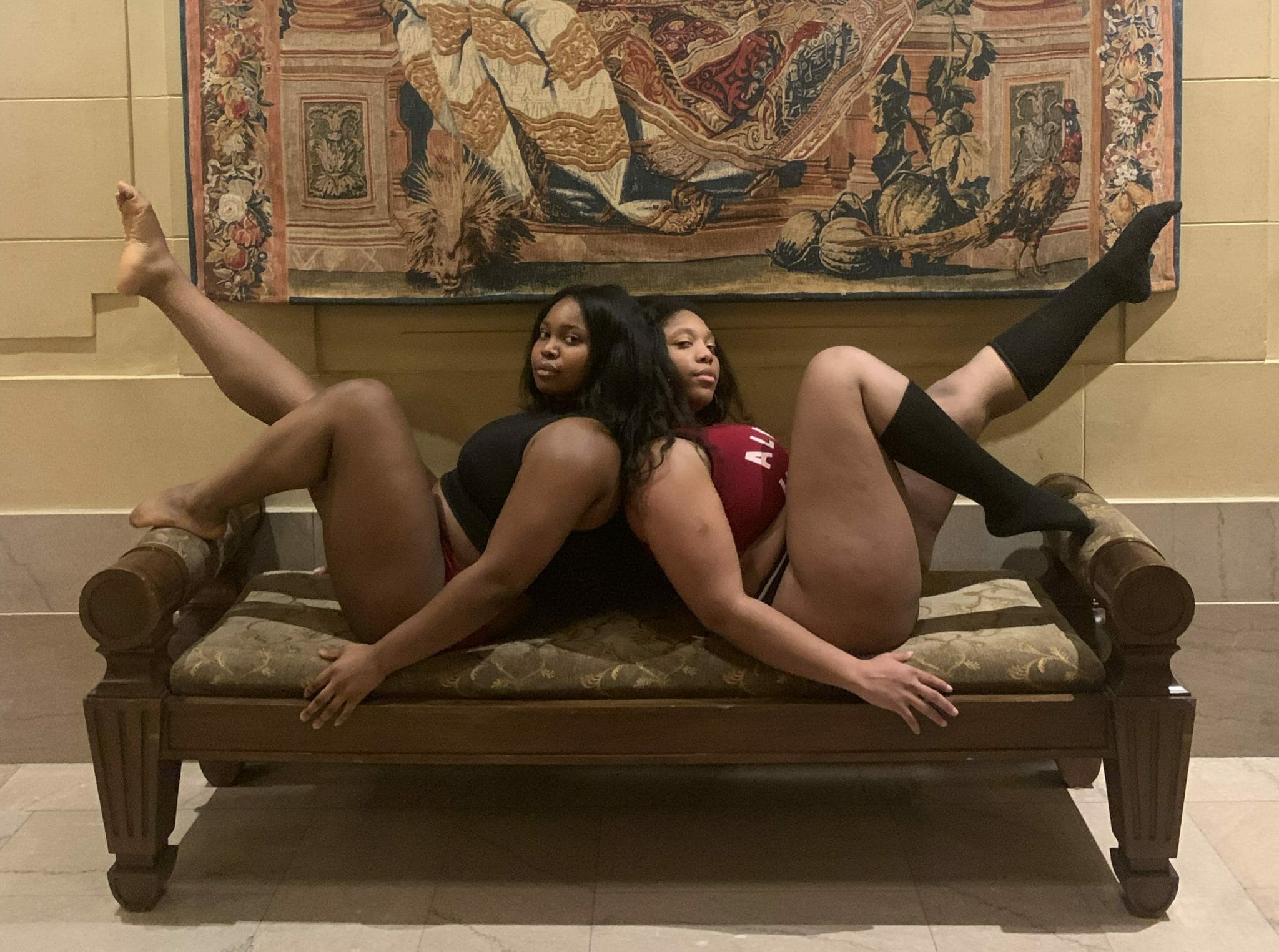 Recap: 2019 PoleCon Intensive!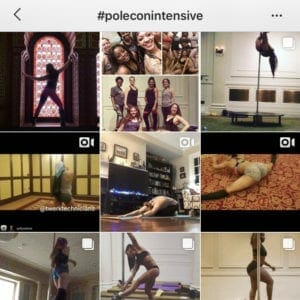 PoleCon: Intensive happened this past weekend in a beautiful venue called the Grand attached to the Embassy Suites in Downtown Baltimore, Maryland!
One of the most historic buildings in Baltimore; built in 1866, The Grand was first known as the Tremont Grand, and served as the headquarters for the Maryland Freemason for 130 years. In the late 1990's the building underwent a massive restoration project before finally reopening in 2005. Completely restored to its original grandeur, The Grand is one of the most iconic event venues in Baltimore. The Grand attaches to the Embassy Suites, a fully renovated hotel of only suites with daily free happy hour and easy access to both parking and the fun of the Baltimore Inner Harbor.
PoleCon attendees were treated to a Twerk Certification with the Queen of Twerk herself — Torwa "Fiyastarta" Joe from Atlanta and 4-hour workshops with Isis Diamond, Squeak Machine, Bentley Rebel and Brian Wolf throughout Saturday and Sunday!
Sponsors for the event contributed samples to the epic gift bags including X-Pole, Pole Smart, Dancing Dust (from Australia!) and home-town favorite—Pole Poised!
Attendees enjoyed a hot, buffet breakfast or a hot, buffet lunch to go with their workshop making sure they were fueled and ready for the event. When we asked, why food, the HBIC, Colleen "MF" Jolly had this to say: "Honestly, food is love! What better way to make sure everyone is best prepared for 4-hours of pole dancing than a hug for your tummy."
PoleCon: Intensive is a mini-PoleCon event held periodically to build community by providing more in-depth and less rushed instruction. Geared towards pole dance instructors; everyone can enjoy time spent with their favorite pole star! Read more about PoleCon: Intensive and see when the next event is coming to a city near you.
What attendees had to say:
"I really enjoyed… good vibes all the way around."
"I met one of my pole stars today in person. That's the best part of being in PoleCon! So happy to pole in the same room as him!"
"Feeling apologetically rebellious as f*ck after taking Bentley Rebel's 4-hour workshop! This was such an incredible experience! I probably won't be able to walk in two days, but it's worth it."