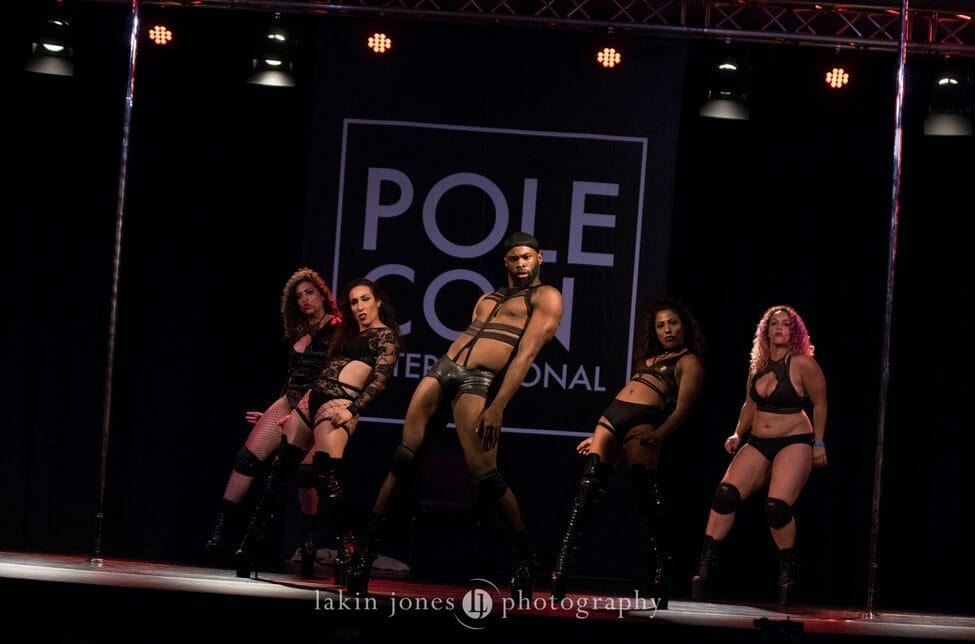 PoleCon 2018 Sexy Showcase Music Playlist
We wait all year for the PoleCon performers to slay that stage, and, this year, they gave us what we wanted (and more!). Whether you missed seeing the incredible PoleCon 2018 showcase performances in person or you just want to re-live the sexy, powerful bad-assery that took place on stage in Orlando last month, here are some songs to add to your Spotify:
Yes!!! Check out the Sexy Showcase playlist!

Christy has been a pole dance student for 6 years in the Tampa/St. Pete area. She is a retired State investigator and now part-time pet sitter who is hoping to become a pole instructor someday. She has no dance background, however, she was a Flaggerette in her high school marching band. Christy has performed with Impulse Pole Dance at the last five "Pole for a Purpose" events in Tampa and is now a pole instructor at Brandi Land Pole Dance & Aerial Studio Boutique in Tampa, FL!